hand crafted limited edition and bespoke jewellery
Chrissi Harcourt-Wood, jewellery designer and maker, creates each collection and bespoke piece working with precious metals, crystals and gemstones for their beauty and energy.
Paradise is Chrissi's latest collection for Rubi Warren, inspired by images of a paradise garden and in particular those depicted in classic Japanese objet d'art.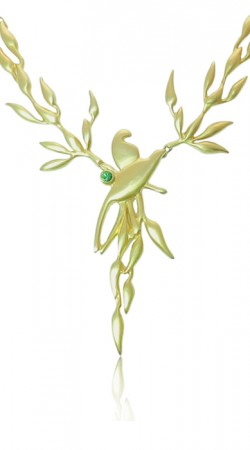 Origins is the first collection Chrissi created, and embodies the inspiration that gave birth to Rubi Warren Jewellery. The collection focuses on gemstones, their inherent wisdom, beauty and energy.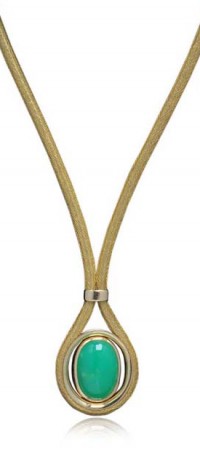 Geo-metro is the next and emerging collection with a few initial pieces available online. Strong shapes and straight lines dominate this collection, giving it a flavour of the modern warrior. It will also feature interchangeable elements that will take you effortlessly from day to night.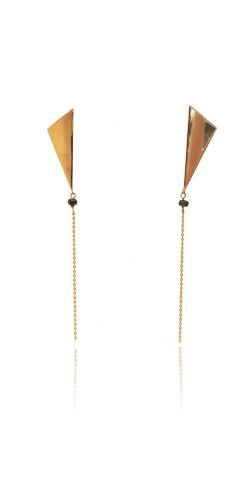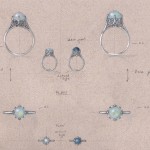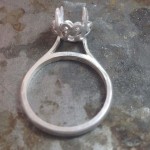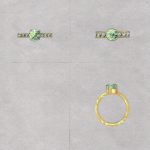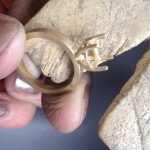 Visit the workshop to browse and buy the latest collections at my new studio in Fisherton Mill, Salisbury. The doors opened on the 20 July. Details and studio opening times can be found on the contact page.
There will be a small selection of pieces on sale in the ground floor Gallery Shop at Fisherton Mill, and the full collection available in the studio. Come visit!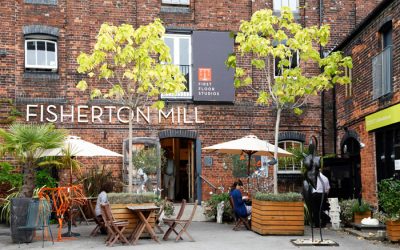 My next London show will be with the politimo collective at Kirsty Allsop's Handmade Fair, The Green at Hampton Court Palace, London from Friday September 15th to Sunday 17th 2017.
For more information go to Kirstie Allsop's Handmade Fair.