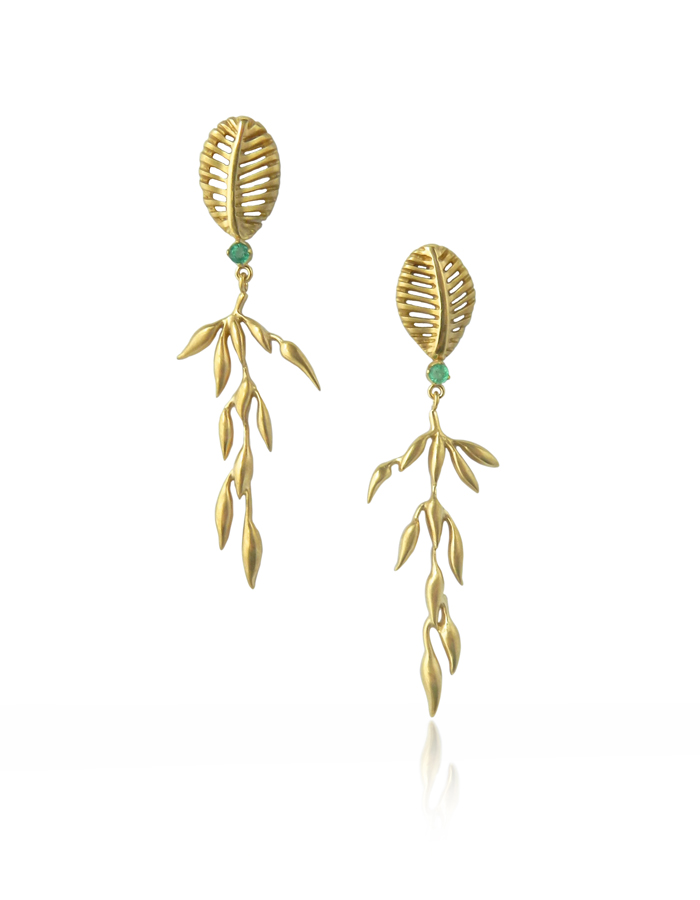 Paradise Chandelier Earrings
£368.00
18 ct yellow gold plated sterling silver earrings with posts for pierced ears. Set with natural round cut emeralds.
Additional Information
Additional Info
Hand carved palm and leaves, cast in sterling silver and 18 ct gold plated with satin finish.
Set with 3mm round cut emeralds.
Pierced ear post and butterfly clasps.
UK Hallmarked.
Reviews (0)
Only logged in customers who have purchased this product may leave a review.