Independent jewellery designer and maker Chrissi Harcourt-Wood creates individual collections and bespoke pieces to commission. Creating from new or remodelling heirloom and unloved jewellery into something new that will be worn, cherished and passed on through generations.
Individually made pieces for special occasions or just to express who you are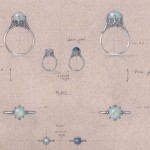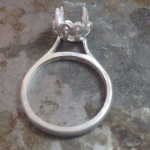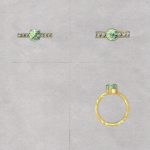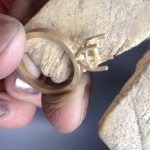 Paradise is Chrissi's latest collection for Rubi Warren, inspired by images of a paradise garden depicted in classic Japanese objet d'art.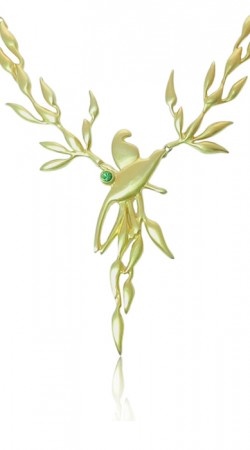 Origins is the first collection Chrissi created, and embodies the inspiration that gave birth to Rubi Warren Jewellery. The collection focuses on gemstones, their inherent wisdom, beauty and energy.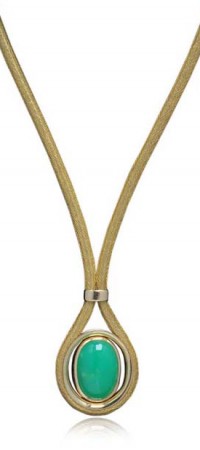 Strong angular shapes and straight lines dominate this collection, giving it a sense of the modern warrior. It also features interchangeable elements that give you multiple ways to wear your piece.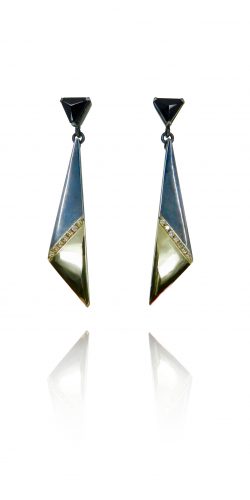 Tulasana is Sanskrit for balance. The collection features hand carved mandalas representing each of the chakra energy centres, paired with crystals and gemstones to help balance, restore and recharge.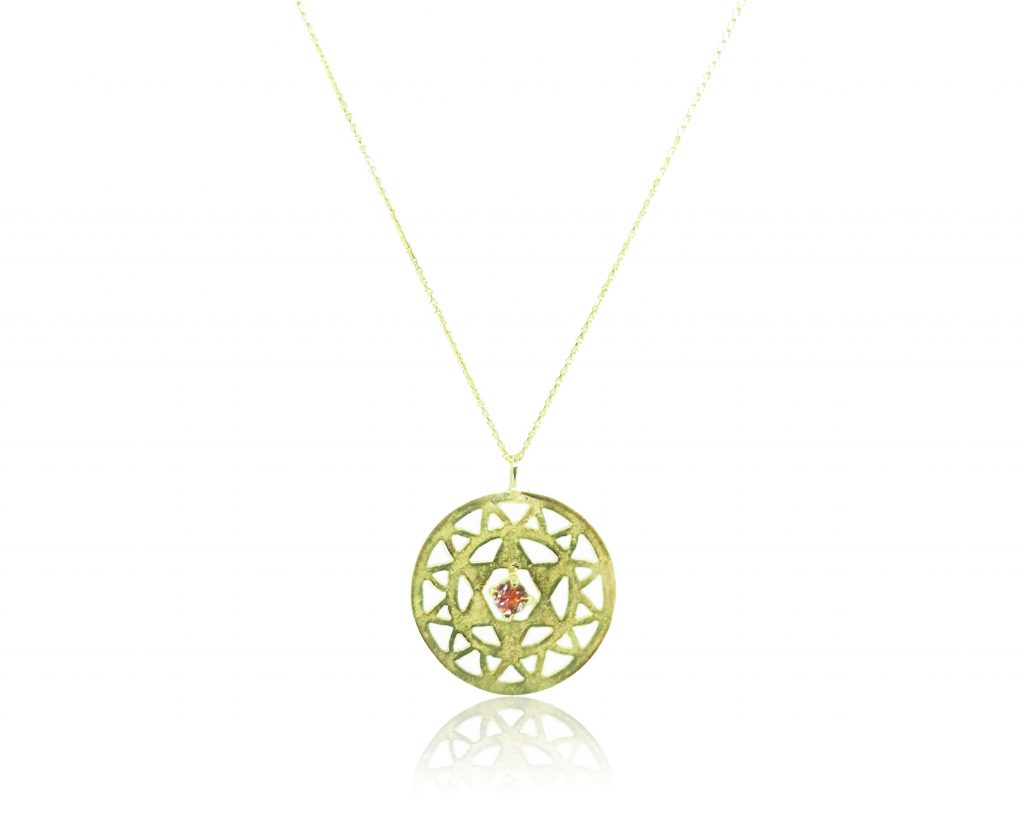 Crystalline
Returning to Rubi Warren's origins somewhat, Crystalline is a collection of pieces designed around individual gemstones and crystals allowing each to speak for itself. Simple settings, hand crafted in precious metals.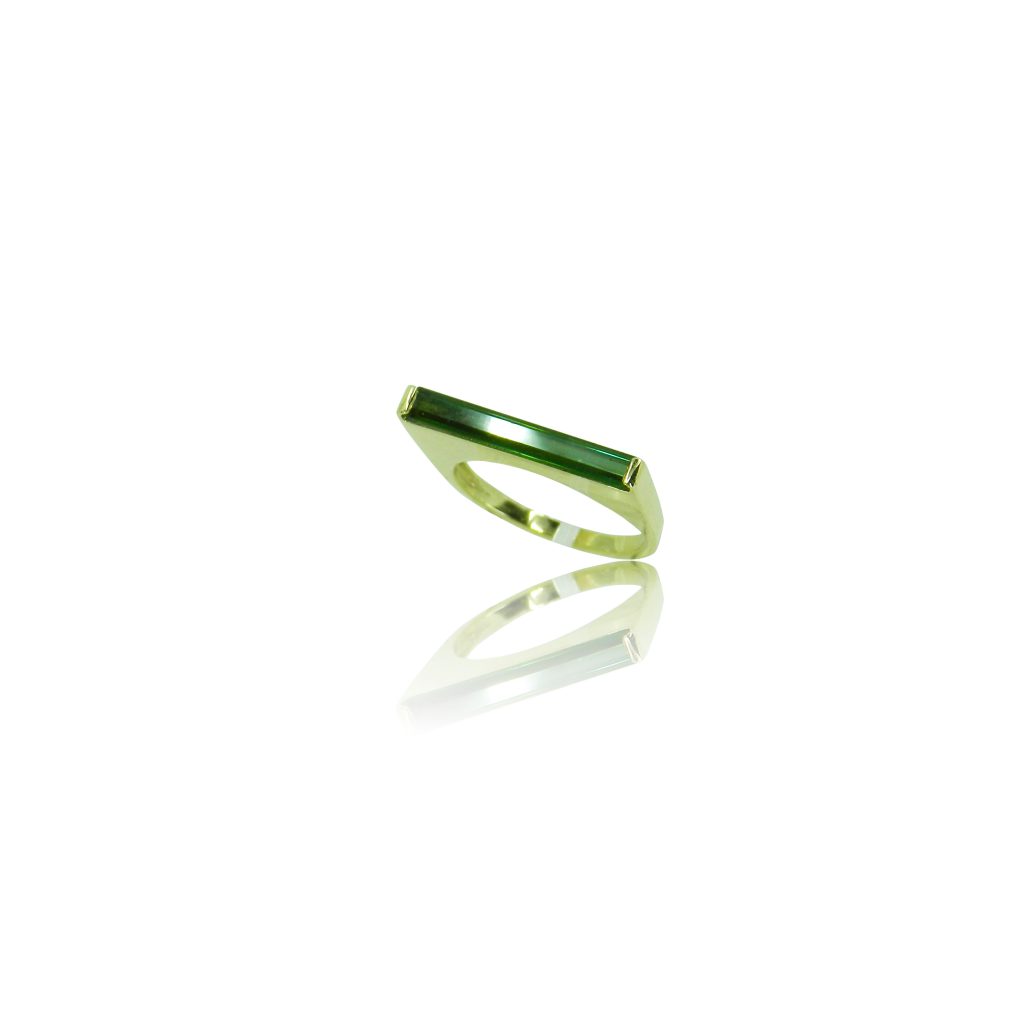 Visit the workshop to browse and buy the latest collections at my studio-workshop and boutique in Winchester. This is where I design and hand-craft all of my pieces, from bespoke commissions, re-models of heirloom pieces and my collections. Details and studio opening times can be found on the contact page.
You can also find a selection of my pieces on sale in the following places:
The Gallery Shop, Fisherton Mill, 108 Fisherton Street, Salisbury, SP2 7QY
The Gallery, Waterperry Gardens, Oxford, OX33 1LA